OUR SENSE OF SMELL IS MORE POWERFUL THAN YOU THINK
Scents can trigger and enhance our emotions –
in ways of which we may not be consciously aware.
Our Promise
Vegan, cruelty-free
ethically produced
sustainable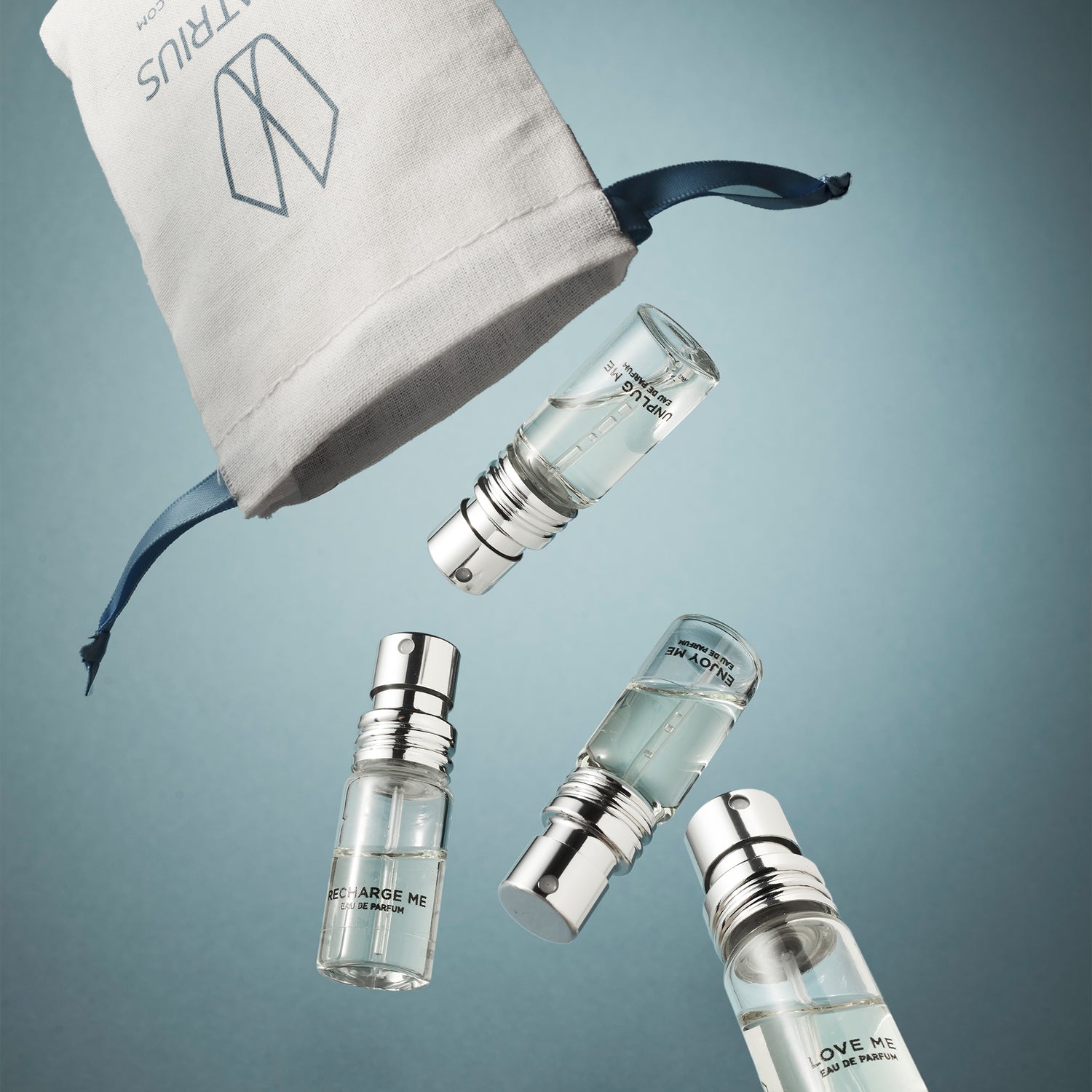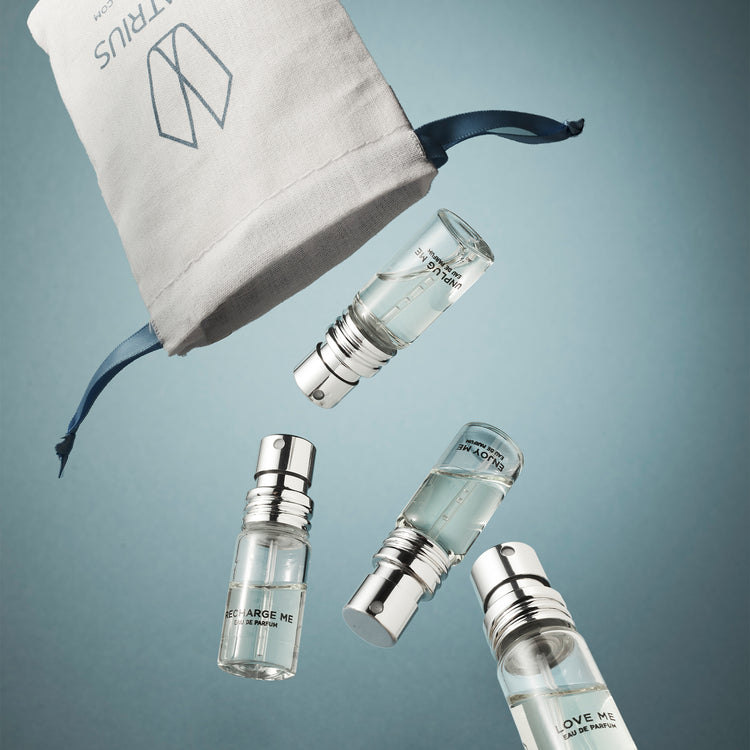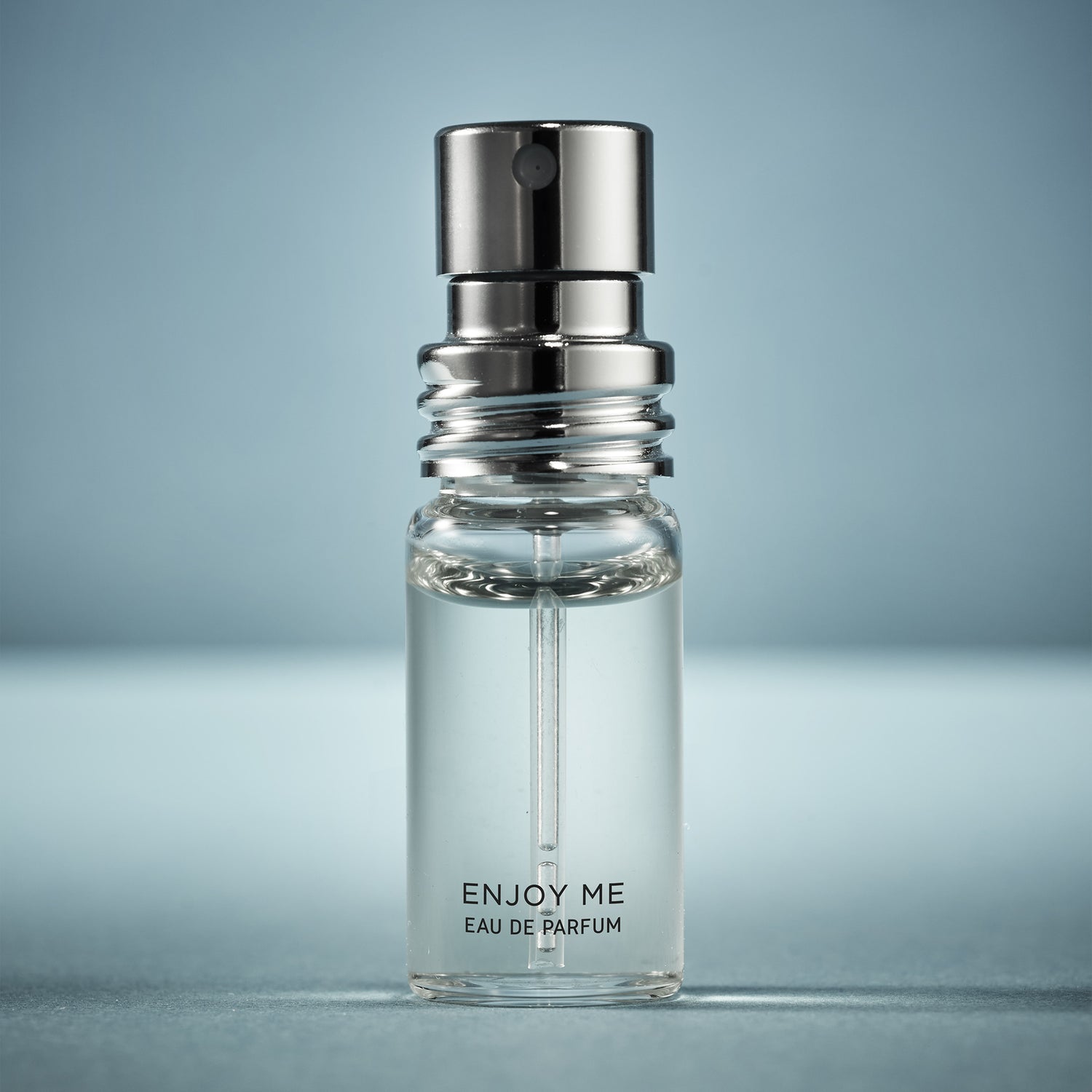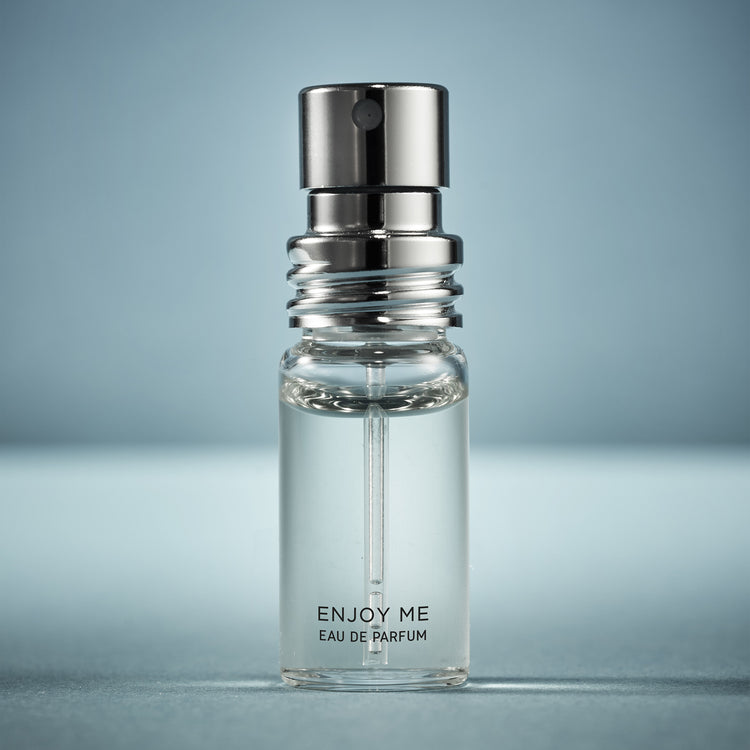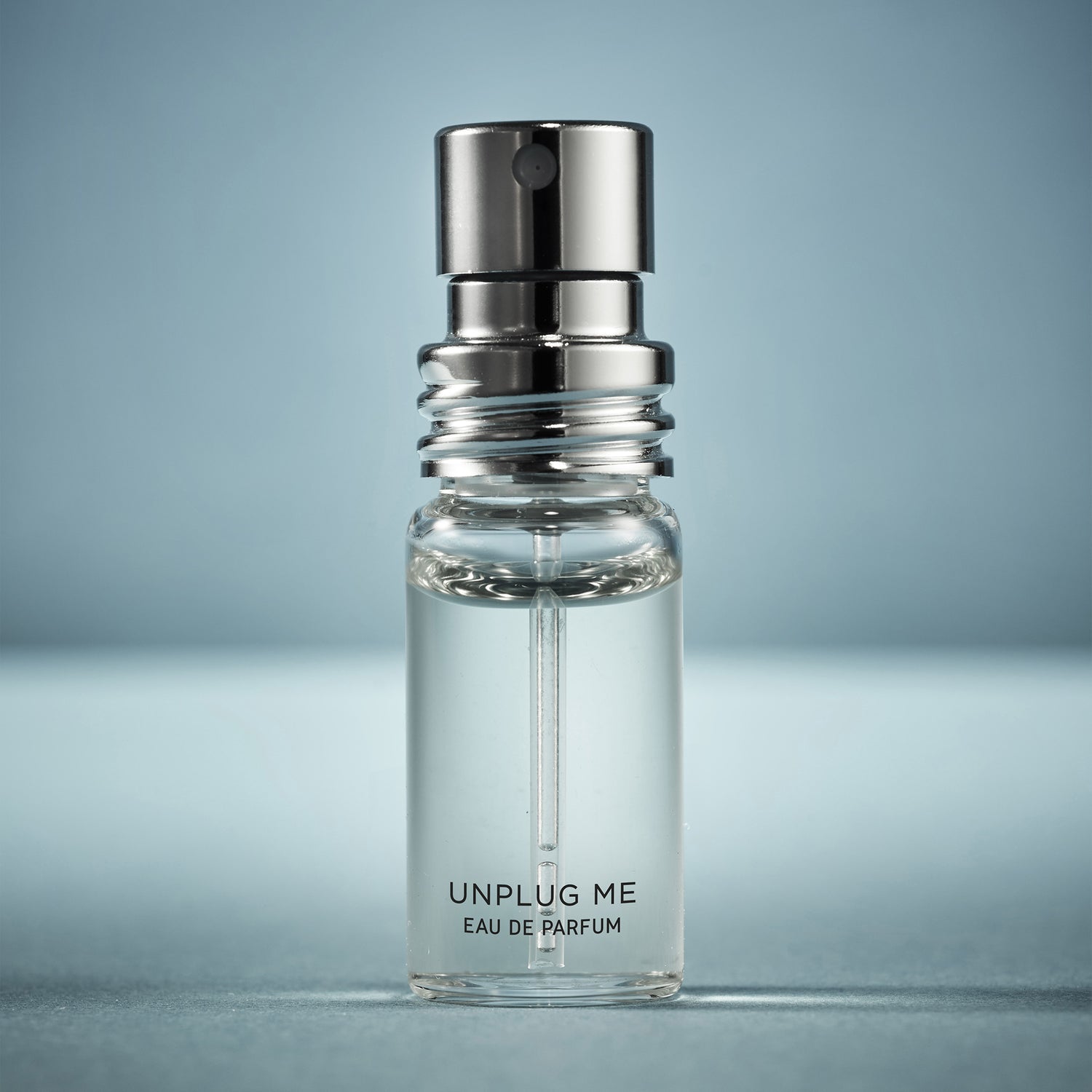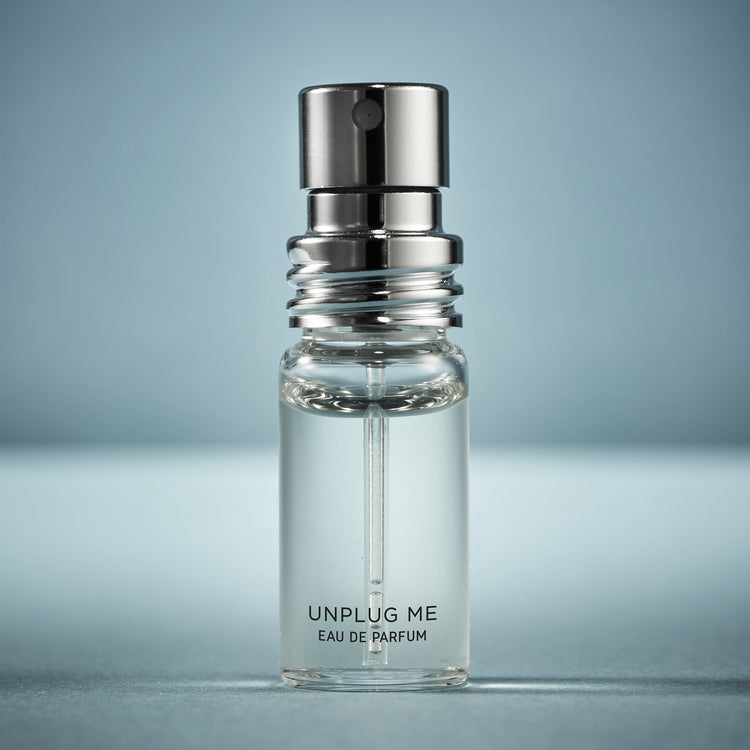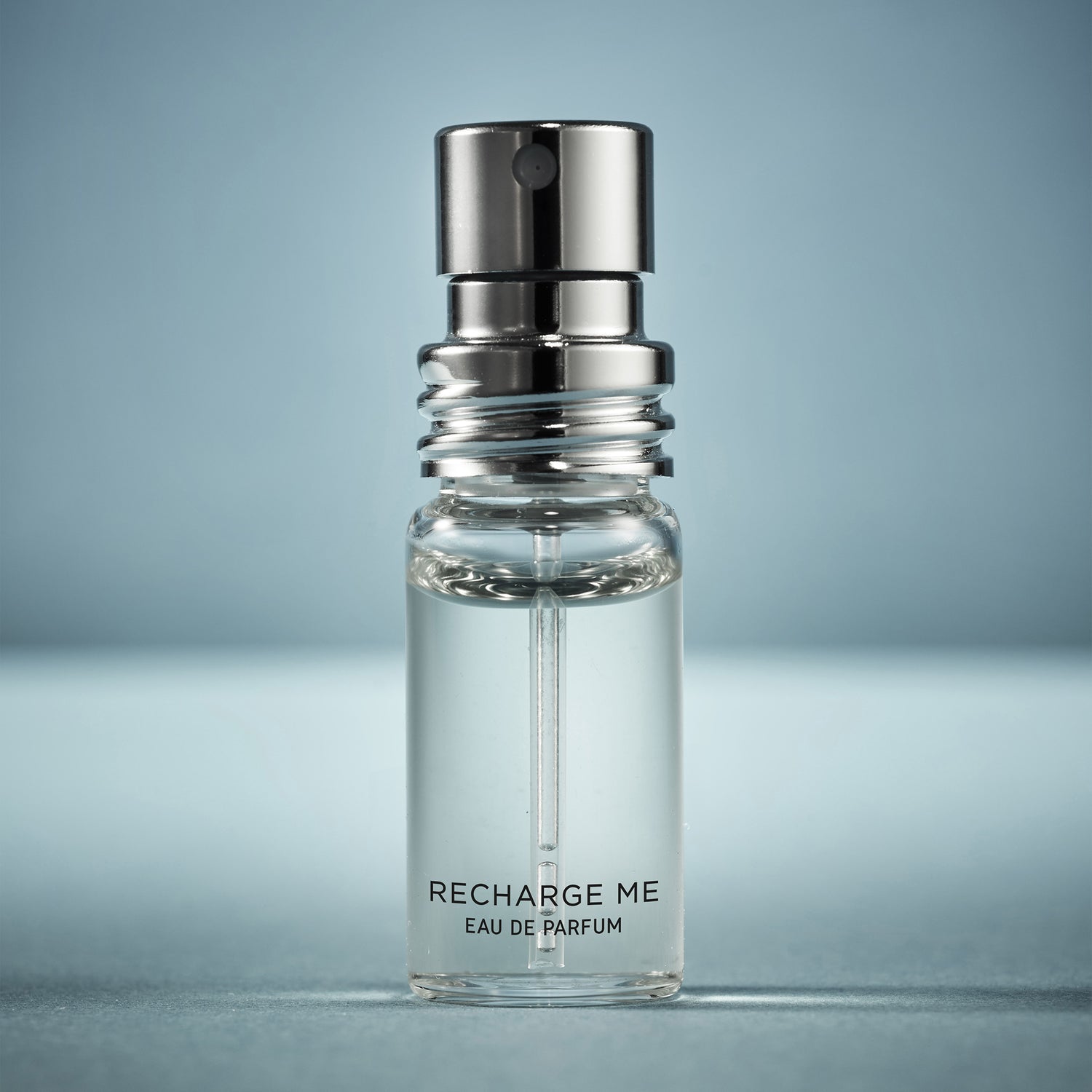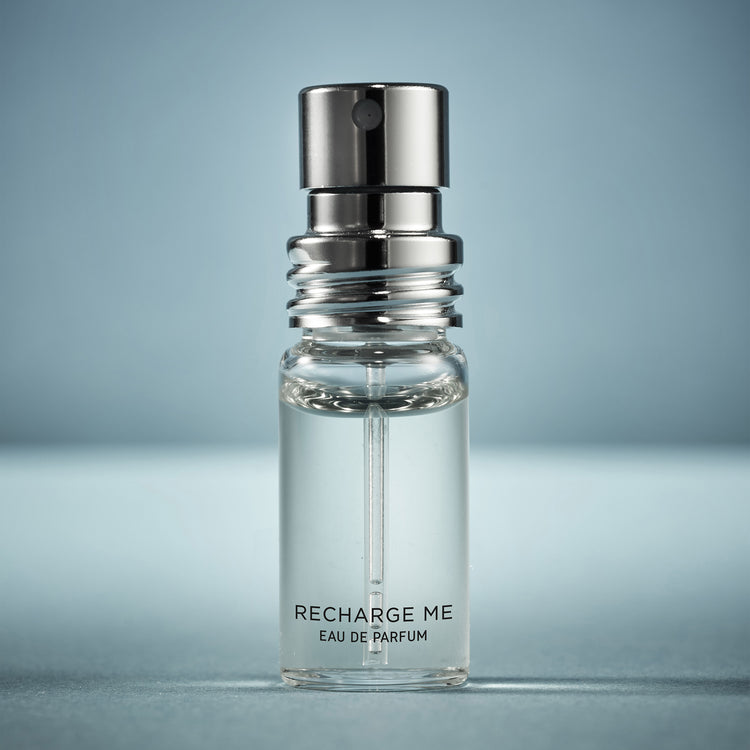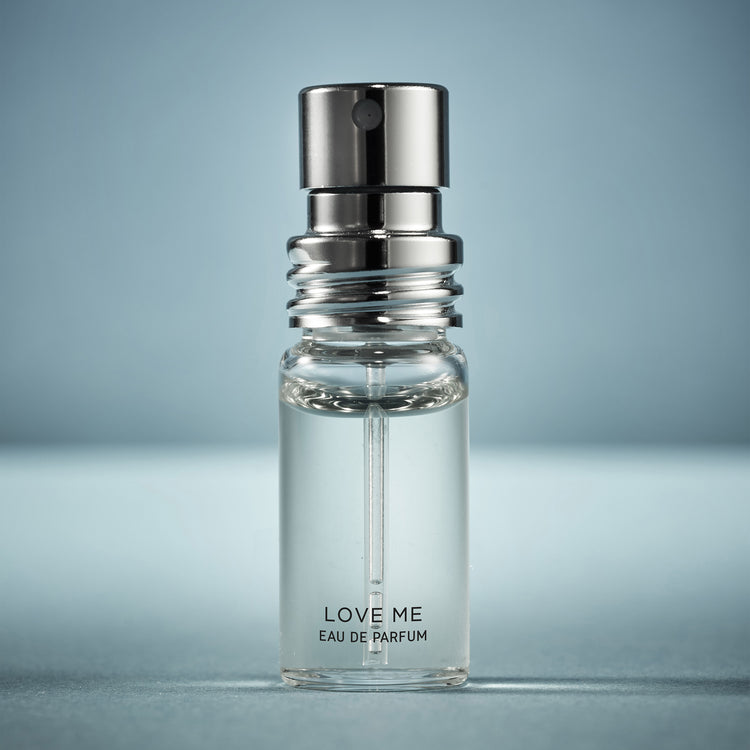 Discovery Set
Regular price

Sale price

€36,00

Unit price

€300,00

per

100ml
4 x 3 ml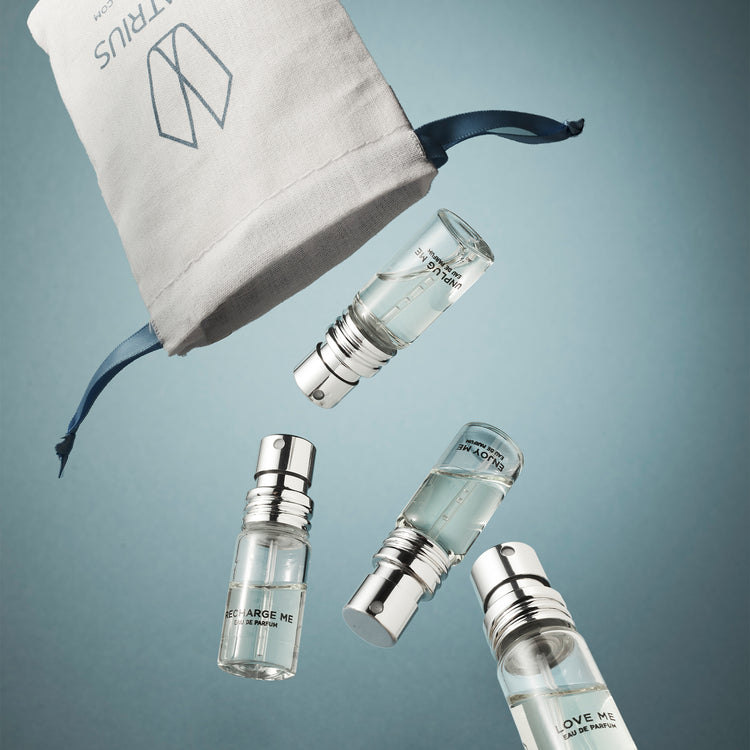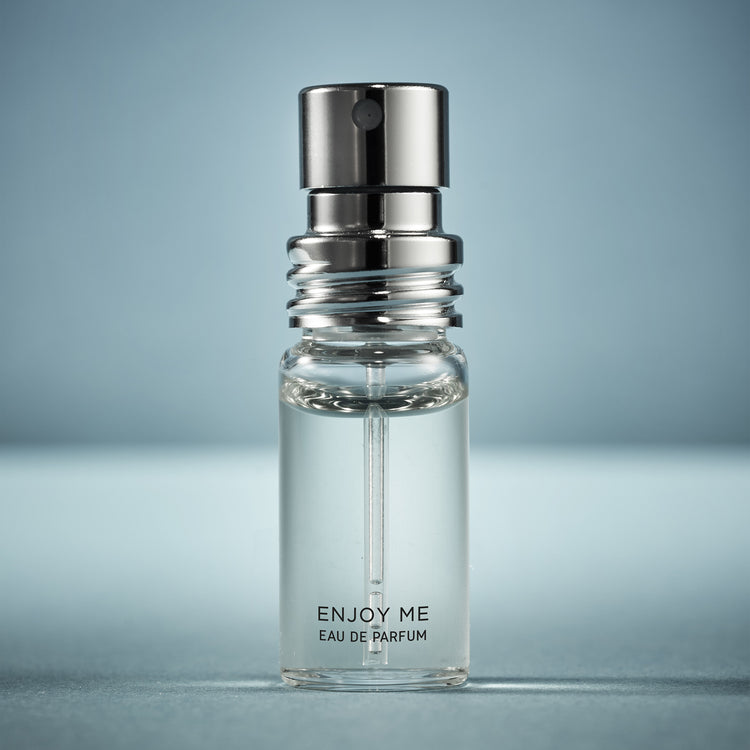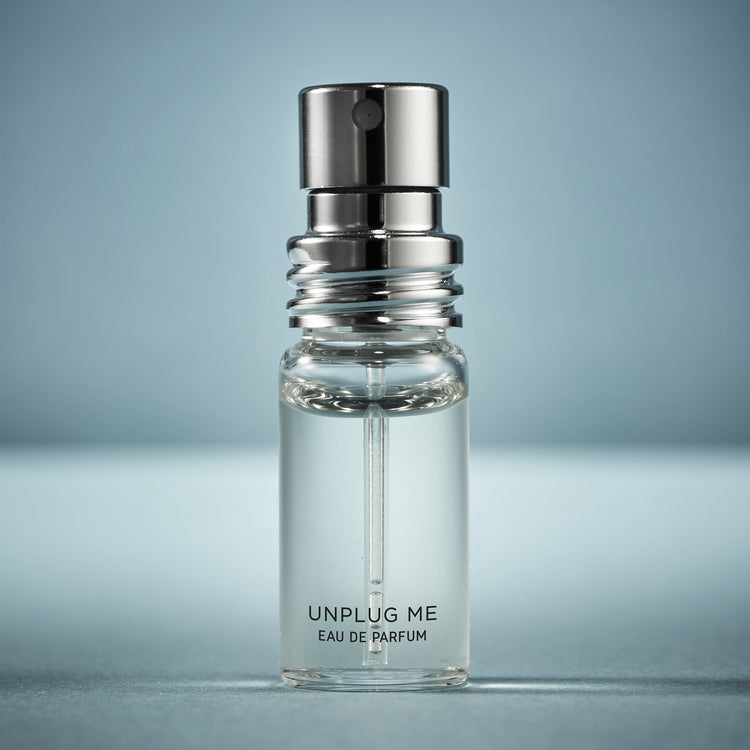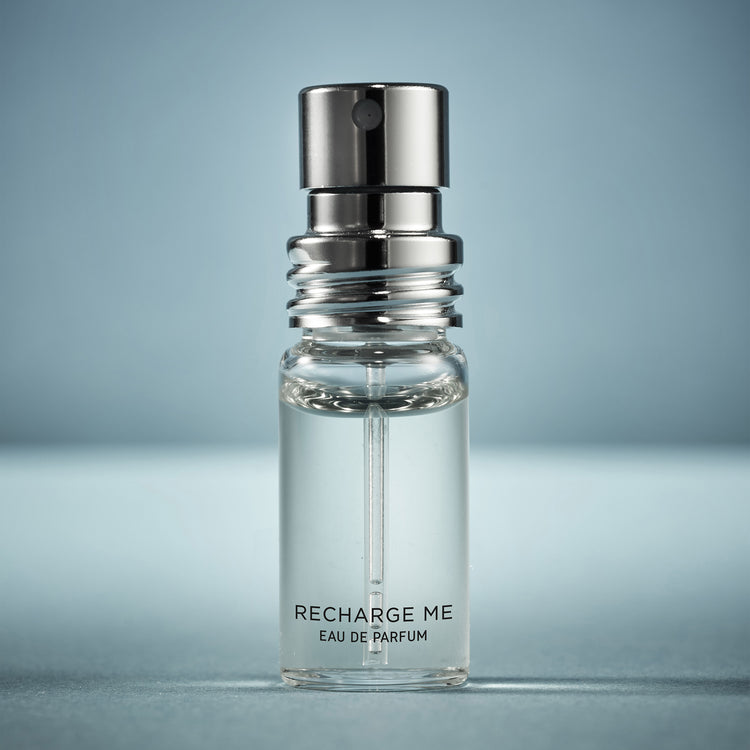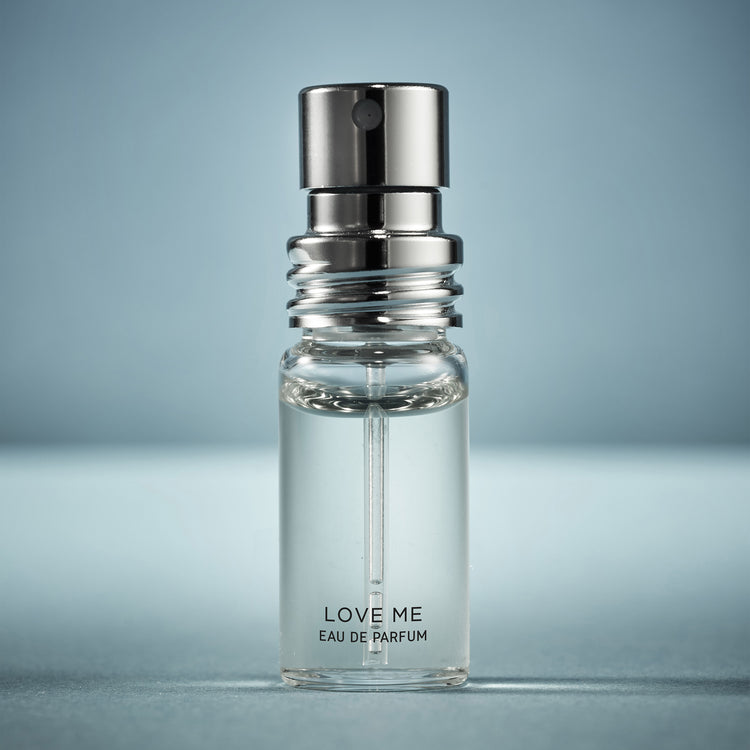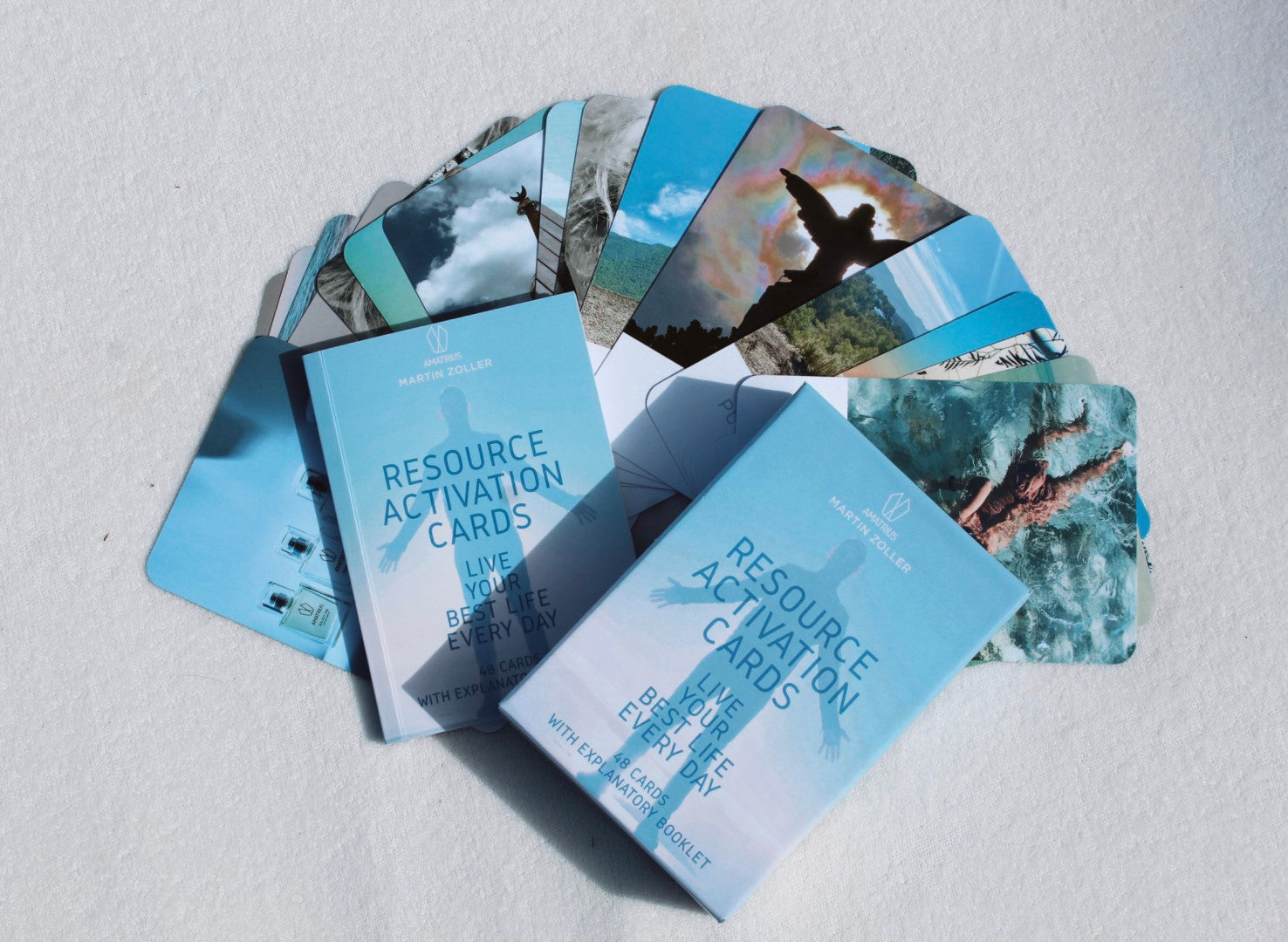 RESOURCE ACTIVATION CARDS
The set of 48 oracle cards offers help and orientation in all of life's situations.
Each card gives answers to different questions and is a source of inspiration and energy.
discover now
AMATRIUS® ACROSS EUROPE
GERMANY

Meister – Parfumerie
Eppendorfer Baum 12
20249 Hamburg, Germany
www.meister-parfumerie.de

Skin Biology Center Hamburg
Dammtorwall 4
20354 Hamburg, Germany
www.sbc-hamburg.de

Medical Institute für Schönheit und Health Care
Mittelweg 16-17
20148 Hamburg, Germany
janine-pantzek.de

Sano Hamburg – 360° Gesundheitstherapie
Borstelmannsweg 145
20537 Hamburg, Germany
www.sano-hamburg.de

anne gallwé beauty
Büchel 7-9
52062 Aachen, Germany


JADES GmbH
Breitestrasse 1
40213 Düsseldorf, Germany
www.jades24.com

Kathleen Hairdesign
Poolstrasse 21
20355 Hamburg, Germany
kathleenhairdesign.com

StarStyle Boutique
Isabell Bräuer
Peschelstraße 33
01139 Dresden
Tel.: +49 (0) 351 8337208 0
Fax: +49 (0) 351 8337208 1
eMail: info@starstyle-boutique.de

hautnah
Anja Carnier
Audenstraße 3
61348 Bad Homburg
www.hautnah-carnier.de
AUSTRIA
SWITZERLAND
SPAIN

Casa Jondal
Cala Jondal, s/n
07839 Ibiza, Illes Balears, Spain
https://www.casajondal.es

Noss Ibiza
Carrer del Bisbe Azara
07800 Ibiza, Illes Balears, Spain
www.nossibiza.com

Absolute joy
Marina Botafoch
Ibiza, Illes Balears, Spain
DENMARK
UNITED KINGDOM

Monachyle Mhor Hotel Ltd
Balquhidder, Lochearnhead
Perthshire, FK19 8PQ, United Kingdom
monachylemhor.net
NETHERLANDS